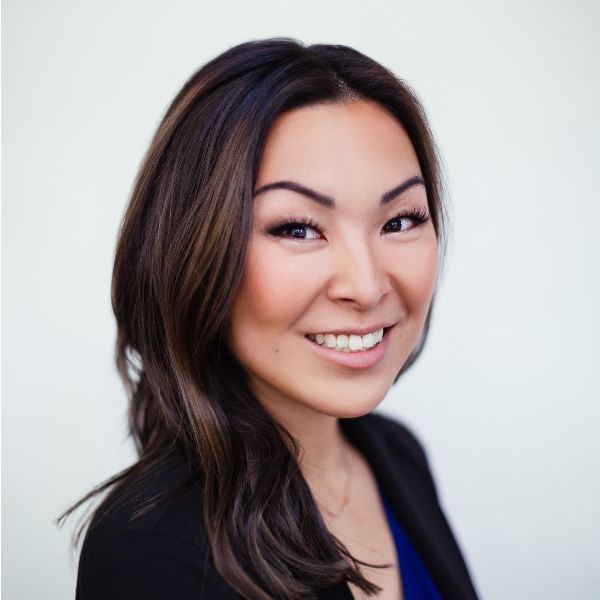 Christine Wong
Real Estate Broker
Take a Moment to Learn: Understanding Months of Supply
The phrase "months of supply" is used in the real estate profession to determine the approximate level of inventory of homes for sales that is available in the marketplace. This reflects the time it would take for all the current inventory to sell if they were sold at the current rate of sales without any new inventory coming onto the market.
In order to determine the months of supply, the number of active listings for sale in a given month is divided by the number of homes sold or went pending in that same month.
The results from this calculation determine whether the real estate market is a seller's, buyer's, or balanced market. 6 months of supply or greater is considered a buyer's market, with a supply of less than 3 months being considered a seller's market. A balanced market is between 3 and 6 months of supply. Currently, most of the local markets in the greater Puget Sound area have been at historically low inventory levels.
Click here to see the trending months of supply available in King County. For more information on a specific local or micro-market, please contact me!